Aerobics & Zumba
Fitness with enjoyment, makes you stress free controls mental pressure and the best way to over come diseases.
Best Equipments
Real Weights and Equipments for maintaining balance in your body as it needs extra care.
Indoor Cycling
Both outdoor and indoor cycling is always a good exercise for health. But today, indoor cycling has become very popular for its convenience and benefits.
Extra Care To Maintain You.
Nawaz Fitness Pro have an extra ordinary atmosphere which differentiate us from others.
Fitness Pro
To take a trivial example, which of us ever undertakes laborious physical
exercise, except to obtain some advantage from it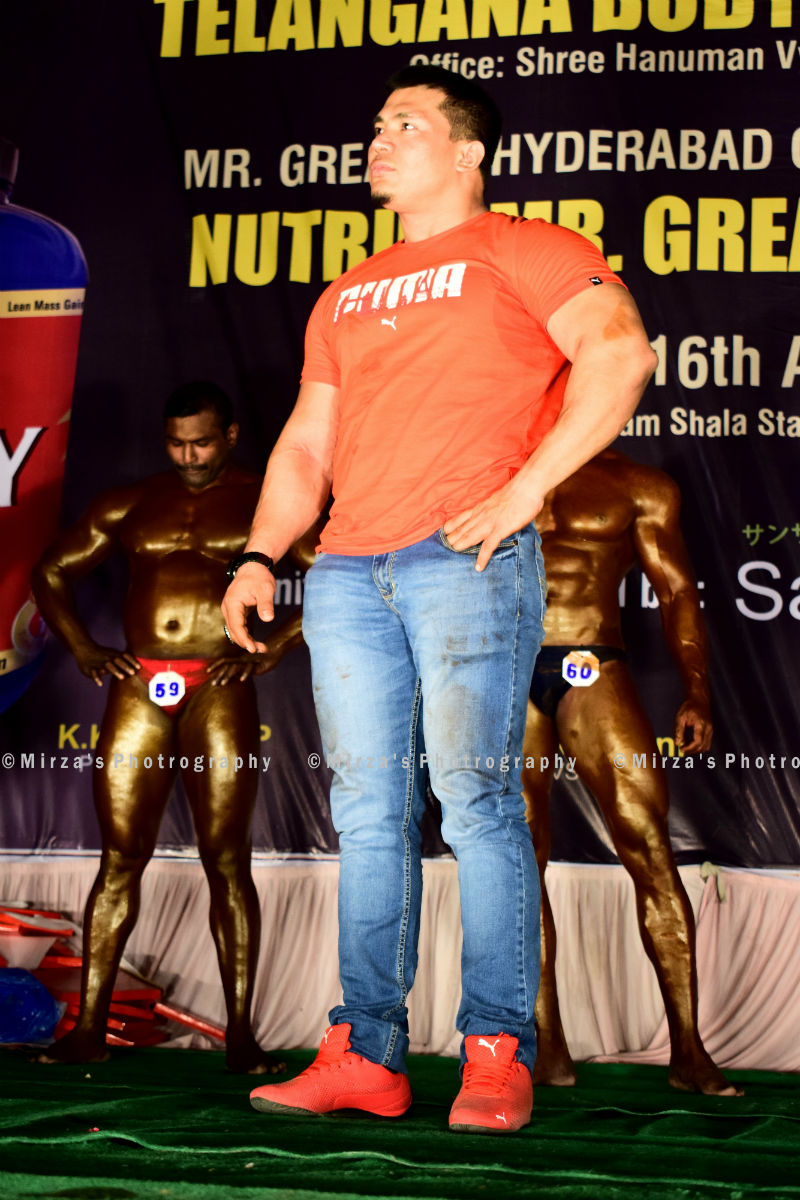 Program
Monday-Saturday
5:30 AM - 10:00 PM


Sunday
5:30 AM - 10:00 AM
Trainer
about-us
programmes
Our trainers
To take a trivial example, which of us ever undertakes laborious physical
exercise, except to obtain some advantage from it
Fitness
Fitness
Fitness